I'm so excited about our Re-Connecting page! Thanks to you who have shared so far. Please keep those pictures and notes coming. Please send to Liz Rea at lizrea.lake@gmail.com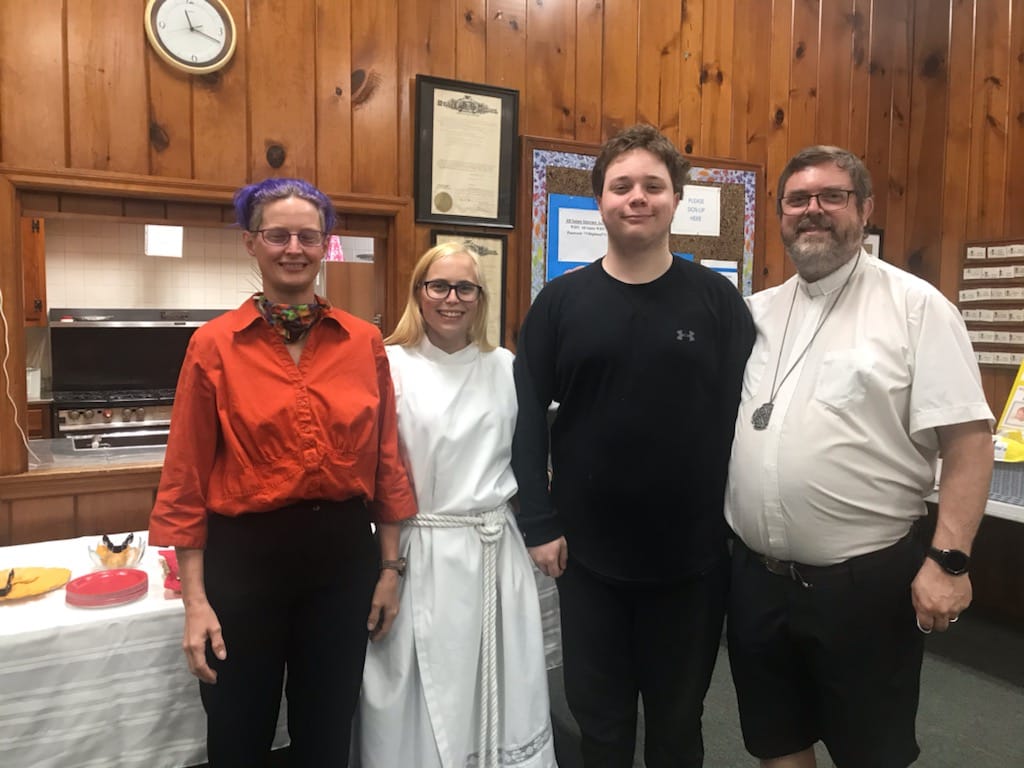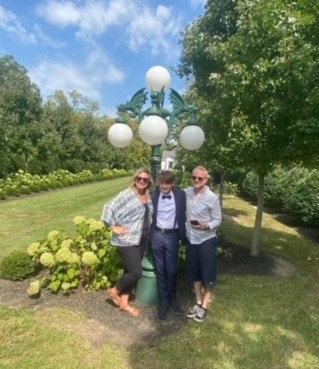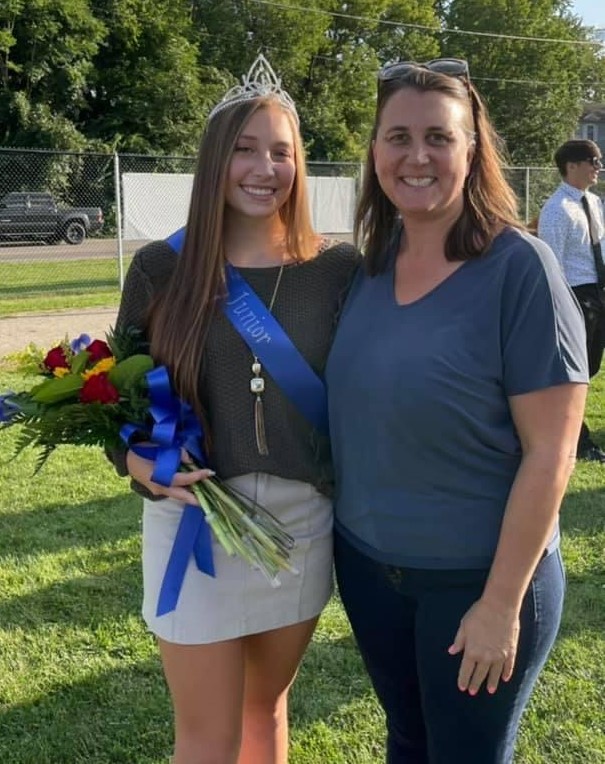 The Severs
Congratulations, Megan!!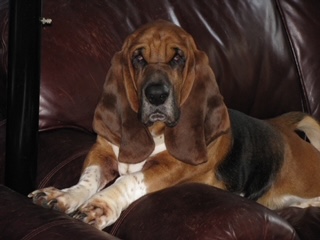 Long-Distance Blessing of Greta and Ivy, the Rea's critters
Blessing of the Animals
October 3, 2021
Claudia and Ron Coe's doggie!
(sorry, I can't remember his name)
Rev. Warren and Barbara Spriggs
Umbra was here, too!
(Hoping to add a picture soon.)
The Blair Family
Cute costumes!!
Ringing the bell at All Saints takes a lot of muscle!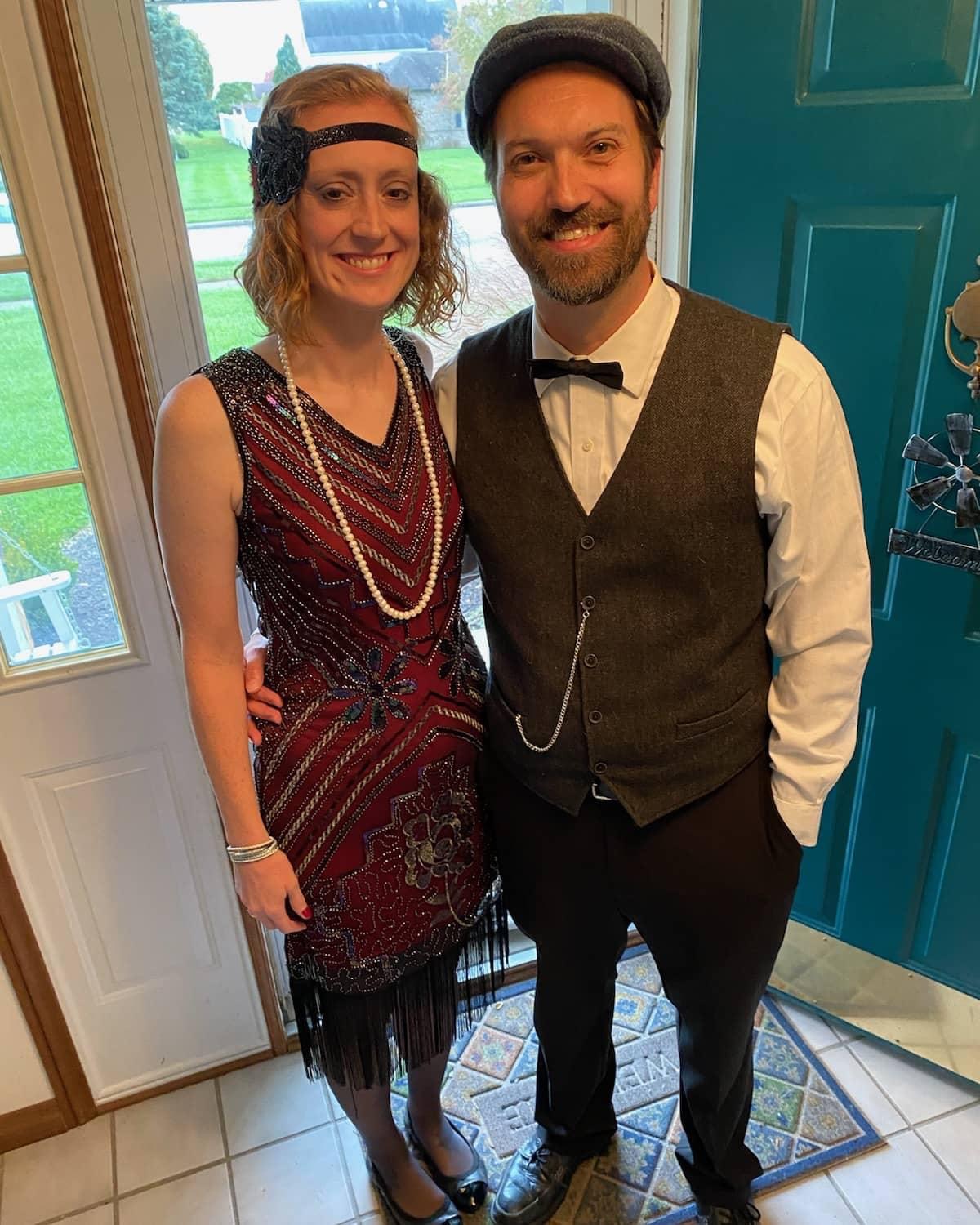 Halloween was a 'roaring' success for Brandi and Tom Renick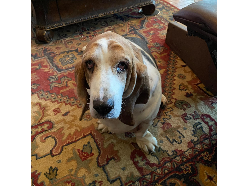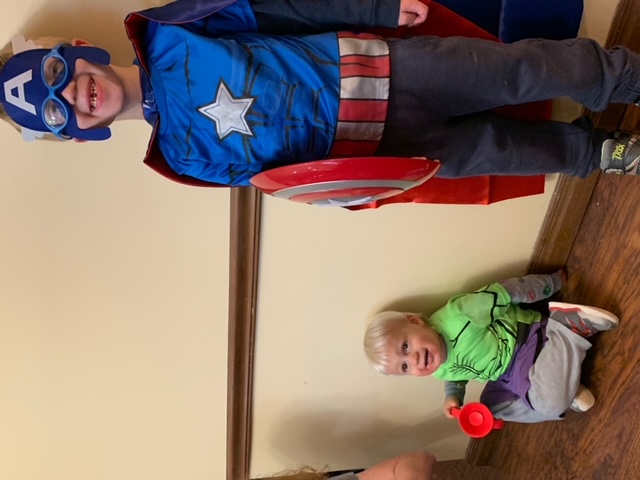 Robert and Ellie Rea celebrate in St. Louis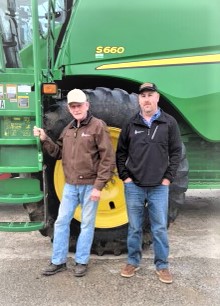 Wayne Hidy and James Jacobs
Come Grow with Us
This year's Come Grow with Us project included nearly 30 acres of corn as a result of the generous donation of land by John Smalley, Vic Aleshire and Dr. Stephanie and Troy McDonald. Parish members Wayne Hidy and James Jacobs performed all the planting and harvesting operations. Due to weather conditions and crop prices, this year's project has generated more revenue than any year since the project began in 2011.
The revenue generated will allow the Parish Leadership Team to contribute to several ministries in Fayette County including S.O.C.K.S. (Spirit of Christmas for Kids), St. Vincent de Paul, Second Chance Center of Hope, the Fayette Food Pantry and Life Pregnancy Center. Details about the distribution of funds will be included in the meeting minutes of the PLT that are posted after each meeting.
We are so grateful to all the individuals for their devotion, time and energy in making Come Grow with Us so successful. When you see these individuals, please thank them personally.
Miami Trace sophomore Brianna Thompson set
a new school record in the 100-yard breaststroke during a tri-meet with

Miami Trace,

Washington High School and Chillicothe High School December 1, 2021. The old record was 1:27.28 and the new mark is 1:26.44
WOW! How cool is this? Congrats, Brianna!!!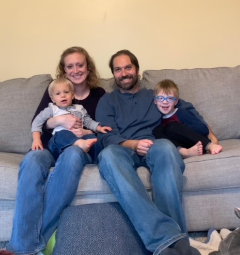 Happy New Year from the Renicks!