I'm so excited about our Re-Connecting page! Thanks to you who have shared so far. Please keep those pictures and notes coming. Please send to Liz Rea at lizrea.lake@gmail.com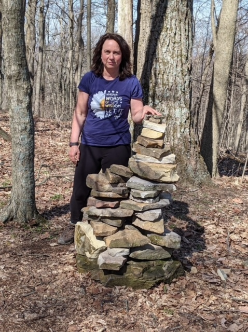 Brigitte Hisey as a lot of activities going on at the Fayette Co. Water Conservation District in conjunction with the Carnegie Library.
Join her at the Shaw Wetlands!!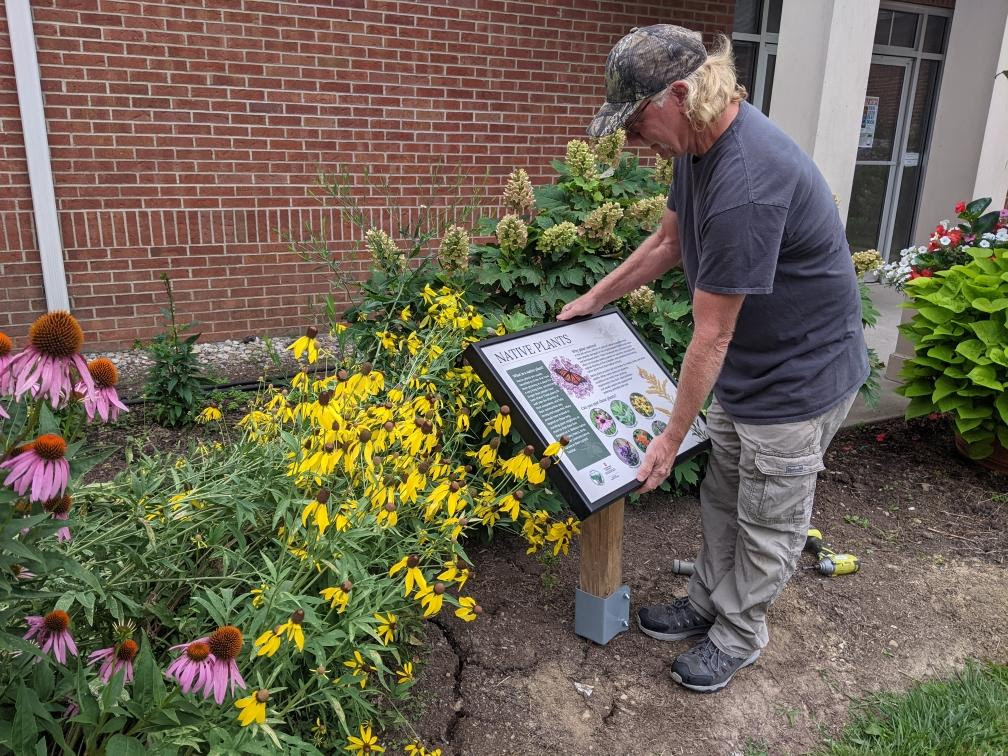 Late Summer Events
Fayette Soil & Water Conservation District
Check out the new signs
The Fayette SWCD with partnership from the City of Washington Court House and the Fayette County Master Gardeners added two new signs. The Native Plant sign is at the Ag Center and the Rain Gardens sign is at the shelter house at the Y. Think about growing native plants next year in your garden or designing a rain garden.
We can help.
Keep Paint Creek Clean.


Save the Date
October 9th from
4:30-6:30 p.m.
Fall Family Fun & Book Trail Opening at the Shaw Wetlands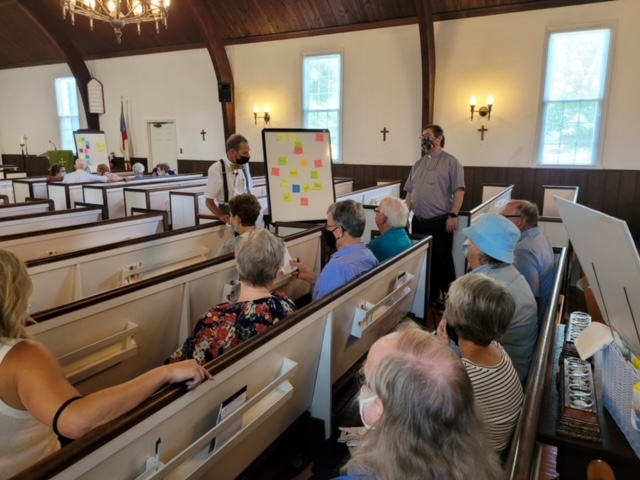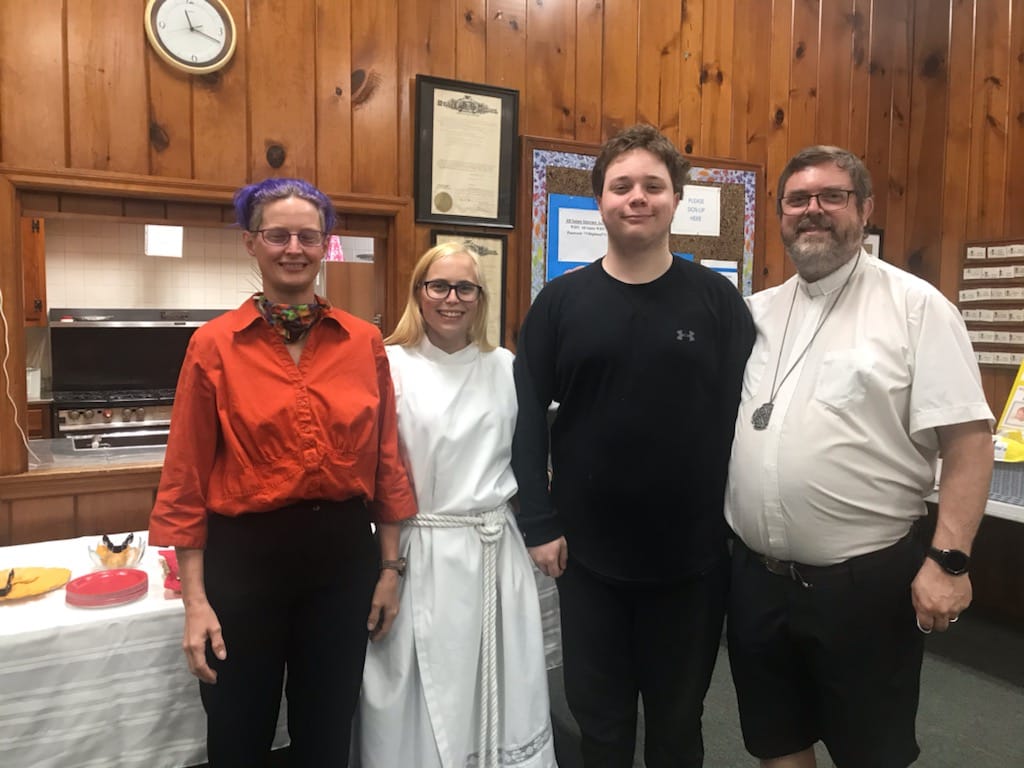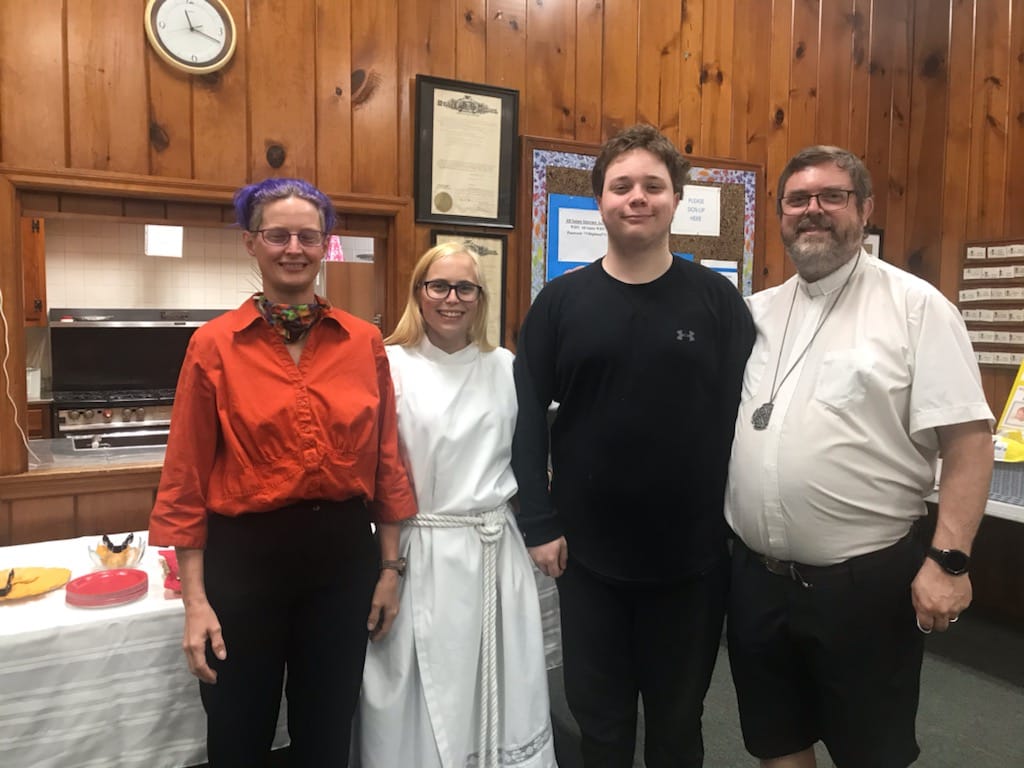 The Huestis Family at Rosa's reception.
Best of luck to you as you head off to this new grand adventure!!
From the last Visioning Session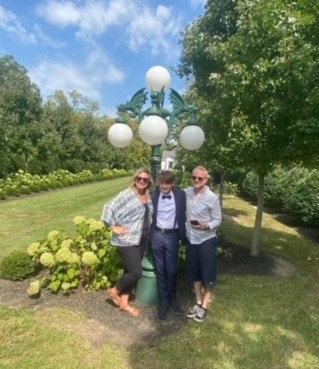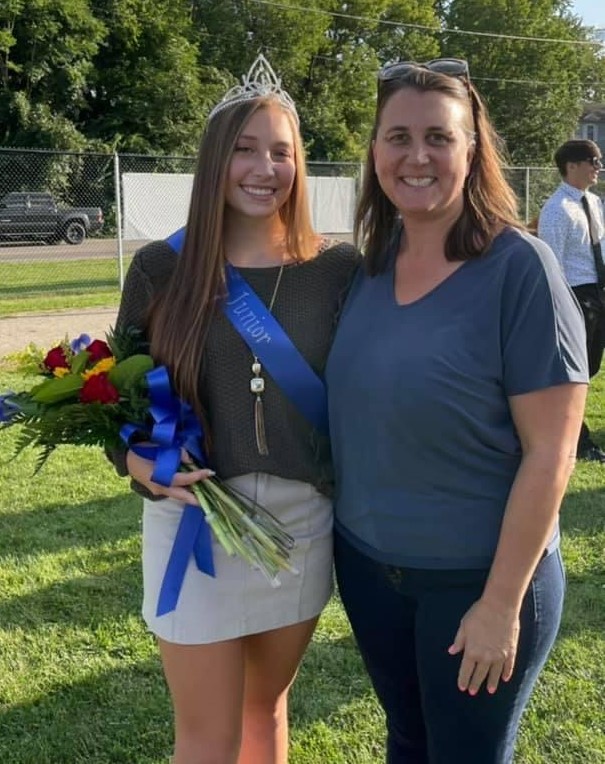 The Severs
Congratulations, Megan!!