SERVING GOD BY SERVING OTHERS
The All Saints Community is dedicated to growing in relationship with God, self, others, and all creation.
Our Core Values are LOVE and ACCEPTANCE
We invite and welcome people of all ages and walks of life into our intimate, inclusive, and compassionate community where we focus on spiritual nurture, education, and serving those who live in the Fayette County area.
Morning Prayer on YouTube is available.
9:00AM
Tuesdays through Fridays.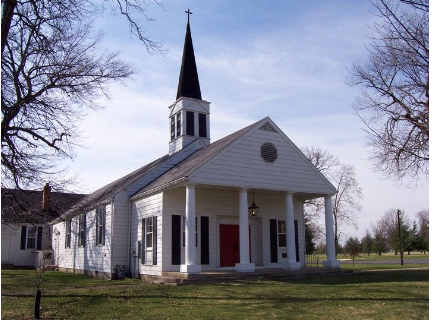 Midweek Evening Worship!
Wednesday at 5:30
Healing Service
1st week each month
*********
Prayer Service with Holy Eucharist
3rd week each month
Food for the Body and Soul!
Monday Meals
Meals will be cooked and delivered on
December 12, 2022
Monday Meals will meet on the date listed above at 10:30AM.
If you know someone who would like a home-cooked meal, please call the Office. If you would like to come, share fellowship, and help prepare the meals and/or distribute them, please let Sue Timmons know (or call the Office.)
Sunday Morning Adult Class
8:45AM
December 11, 2022
Contact the office for printouts
This is a great opportunity to spend time with your friends.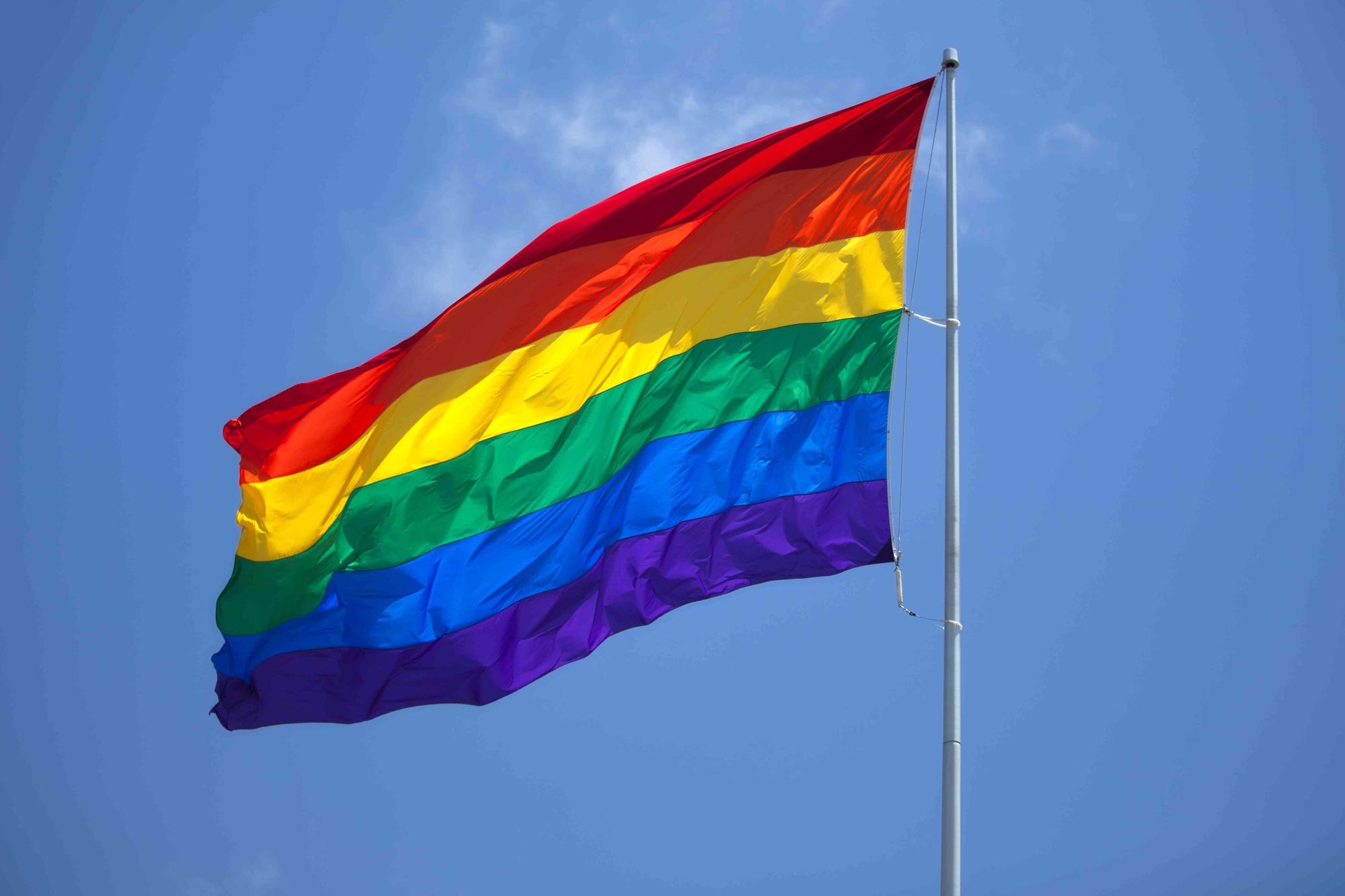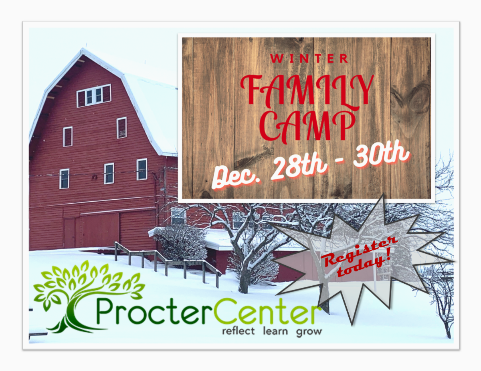 Lots going on as we gear up for the
Holiday Season!
Put these dates on your calendars:
Youth Choir will be held at 4:30 on
Dec. 7 S.O.C.K.S. Drop-off Day
Dec. 10 S.O.C.K.S. Distribution Day
Dec. 11 2nd Advent Lessons & Carols with our
friends from Hillsboro and a Carry-in
Dec. 12 Monday Meals 10:30AM
Dec. 18 Hillsboro

(has been postponed)
Dec. 24 Candlelight Service 8PM
Dec. 25 Christmas Day Service 10AM
Jan. 1, 2023 New Years' Day Lessons & Carols
Jan. 12 Ladies' Night at Shirley Morrow's 6:30PM
Jan. 29 All Saints' Annual Meeting
Volunteers Needed!
Help is needed on Saturday, December 10
from 8:30 - 11:30am
to assist shoppers at the
S.O.C.K.S. Distribution Day
This is the coolest event!
Sign up on the bulletin board or call the office and we'll get you on the list.