SERVING GOD BY SERVING OTHERS
The All Saints Community is dedicated to growing in relationship with God, self, others, and all creation.
We invite and welcome people of all ages and walks of life into our intimate, inclusive, and compassionate community where we focus on spiritual nurture, education, and serving those who live in the Fayette County area.
<== All Saints Facebook page link
<== All Saints YouTube channel link
Morning Prayer on YouTube is available.
9:00AM
Mondays through Thursdays.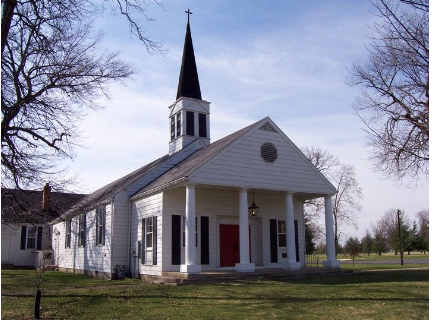 Changes in Evening Worship!
Wednesdays at 5:30
1st week Healing Service
2nd week Holden Evening Prayer
3rd week Midweek Holy Service
4th week Taizé Prayer Service
5th week Prayer Service
Food for the Body and Soul!
Meals for Shut-ins
Meals will be cooked and delivered on
May 24
The old Lunch Bunch program is on hold for the time being. The new program, Meals for Shut-ins will meet on the dates listed above at 10:30AM. We need more volunteers to work in the kitchen!
If you know someone who would like a home-cooked meal, please call the Office. If you would like to come and help prepare the meals and/or distribute them, please let Sue Timmons know (or call the Office.)
Join Rosa Huestis for Kids' Ministry
**Sunday, May 16 at 11:30 AM – There will be a "CLAY Date" on ZOOM with the kids. Visit with Rosa Huestis and get to play with Play-Dough. Yay!!
May 16 will be the final session until the Fall.
Sunday Morning Adult Class
Beginning at 8:45AM
May 16, 2021
Lutheran Disaster Response
is requesting our help
Please read the attached document and click on the link to donate. Thank you in advance!!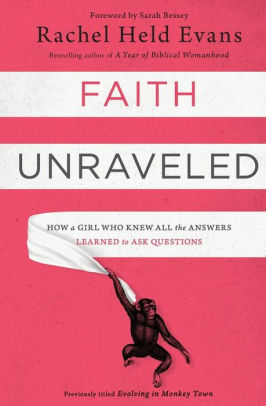 How an evolving spiritual journey leads to an unshakeable faith
Eighty years after the Scopes Monkey Trial made a spectacle of Christian fundamentalism and brought national attention to her hometown, Rachel Held Evans faced a trial of her own when she began to have doubts about her faith.
In Faith Unraveled, Rachel recounts growing up in a culture obsessed with apologetics, struggling as her own faith unraveled one unexpected question at a time.
In order for her faith to survive, Rachel realizes, it must adapt to change and evolve. Using as an illustration her own spiritual journey from certainty to doubt to faith, Evans challenges you to disentangle your faith from false fundamentals and to trust in a God who is big enough to handle your tough questions.
In a changing cultural environment where new ideas seem to threaten the safety and security of the faith, Faith Unraveled is a fearlessly honest story of survival.
Available at Barnes & Noble and on Amazon, both hardcopy or digital.
Please read the first 2 chapters before May 16.
Lemonade on the Lawn
Next one June 6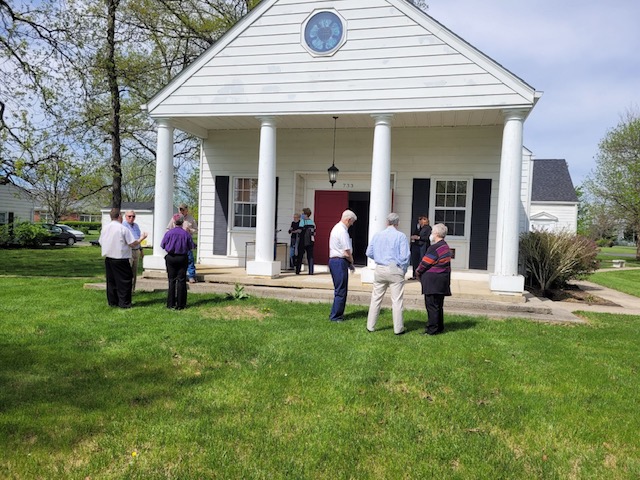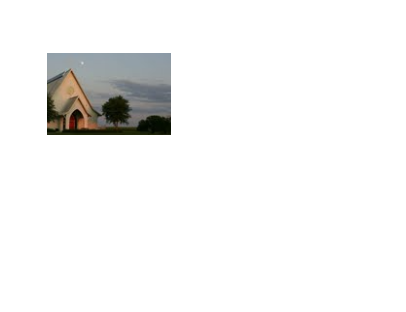 Don't forget!!
Worship and BYO Picnic
May 23 at Procter