SERVING GOD BY SERVING OTHERS
The All Saints Community is dedicated to growing in relationship with God, self, others, and all creation.
We invite and welcome people of all ages and walks of life into our intimate, inclusive, and compassionate community where we focus on spiritual nurture, education, and serving those who live in the Fayette County area.
<== All Saints Facebook page link
<== All Saints YouTube channel link
Morning Prayer on YouTube is available.
9:00AM
Mondays through Thursdays.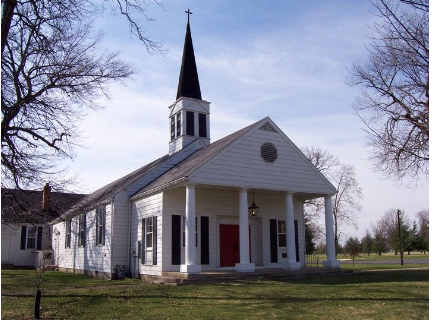 Evening Worship
Wednesdays at 5:30
in the nave at All Saints
Service with Holy Eucharist designed especially for those with health issues
Food for the Body and Soul!
Meals for Shut-ins
Meals will be cooked and delivered on
April 26 and May 10
The old Lunch Bunch program is on hold for the time being. The new program, Meals for Shut-ins will meet on the dates listed above at 10:30AM. We need more volunteers to work in the kitchen!
If you know someone who would like a home-cooked meal, please call the Office. If you would like to come and help prepare the meals and/or distribute them, please let Sue Timmons know (or call the Office.)
Join Rosa Huestis for Kids' Ministry
**Sunday, April 18 at 11:30 AM – There will be a "CLAY Date" on ZOOM with the kids. Visit with Rosa Huestis and get to play with Play-Dough. Yay!!
This is an exciting venture and one the kids will enjoy.
Check out our three new pages on this Site!
Re-Connecting at All Saints
Health Care Connections
and Notes from the PLT meetings
SPECIAL ANNOUNCEMENT:
PARTY TIME!
On Saturday, April 24, 2021 at 9:00AM we will gather in the Story Fellowship Hall for coffee & rolls. We will hear the results from the tabletop ZOOM meetings that we have been having. It will be a fun time for us to prepare for the future, as well as saying good-bye to this past year's pandemic which was devastating to many and we thank God that we made it through – now we need to welcome each other home! After a brief presentation and discussion, we will enjoy a wonderful meal at noon. Please plan to join us. More info to follow.
Eucharist for our Home-Bound
After Easter, we will be able to visit our home-bound parishioners and administer Eucharist! Watch for more information coming soon.
Zoom, Zoom, Zoom!!
There are only 5 sequel ZOOM meetings left! You may attend any or all!
Tuesdays, (April 20) at 7:00pm
Wednesdays (April 14, 21) at 2:00pm
Saturdays (April 17) at 4:00pm
Sundays (April 18) at 2:00pm
You may come in to Fellowship Hall to use a Chromebook or get on Zoom.

This is our time to rebuild relationships following this long and unhealthy pandemic--our time to reunite with our church family.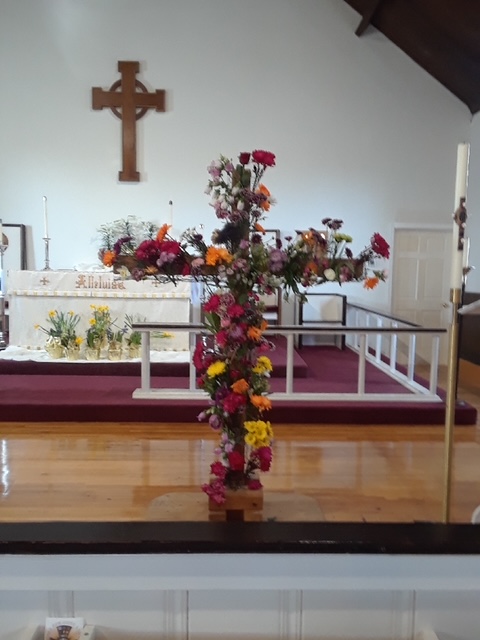 Virtual Hike for Hospice 2021
See the Calandar and Flyers page for details and sign-up sheets
April 1 - 25