SERVING GOD BY SERVING OTHERS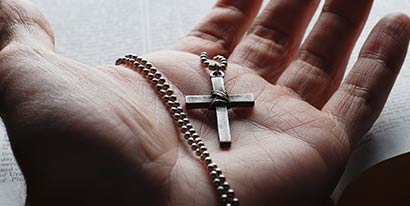 The All Saints Community is dedicated to growing in relationship with God, self, others, and all creation.
We invite and welcome people of all ages and walks of life into our intimate, inclusive, and compassionate community where we focus on spiritual nurture, education, and serving those who live in the Fayette County area.
7/30/19 Update
Corn is tasseling
We need a rain.
Yippee! We got rain--today! :)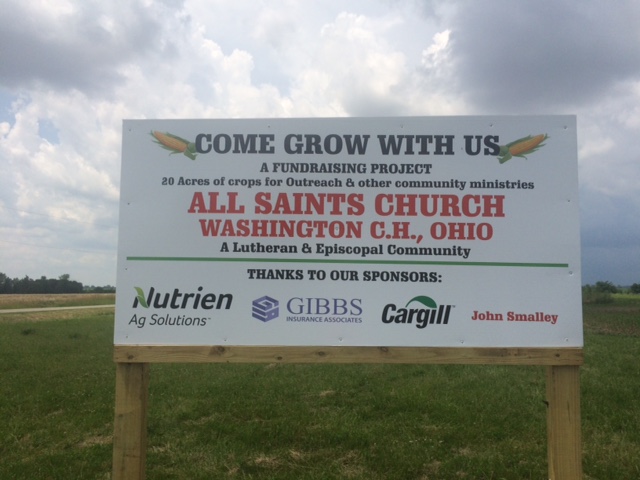 Check out the new signs!!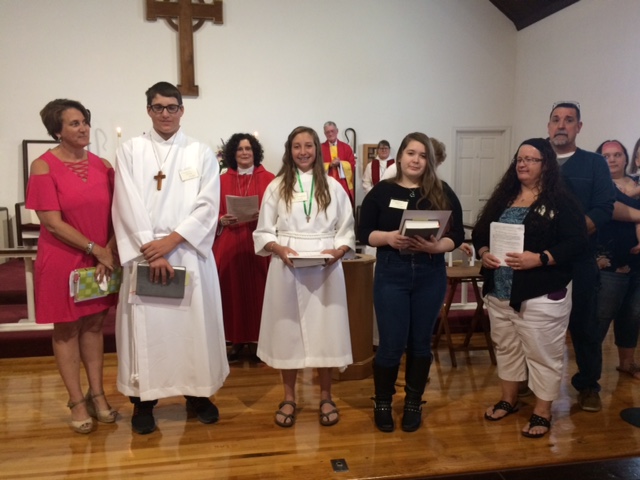 July 7, 2019
Worship and Confirmation
with Bishops
Suzanne Dillahunt and Tom Breidenthal
Confirmands
Charles Sever, Megan Sever,
and Meadow Cooper
along with parents/sponsors
Go to the Gallery Page on this site to view
many more great pictures from the service.
Our new email is:
office@allsaintswch.org
Father Warren's new email is:
revwarren@allsaintswch.org
For Pastoral Care Needs, please call
Father Warren at:
937-805-9484
Youth Discipleship Group
This September we will be starting a Youth Discipleship Group. This will be an opportunity for our youth (and those young at heart) to come together and learn about and practice what it means to be a follower of Christ. They will gather weekly for a meal and various activities designed to help them discover what being a disciple means to them. The program is designed to meet 30 times a year for a minimum of two years. For those seeking confirmation in the Episcopal tradition, Youth Discipleship is a wonderful way to prepare. For those who are already confirmed, this group is still for you. Come grow with us.
Also Beginning in
Mid-September:
Sunday Morning Adult Class at 9:00AM
We will be reading
Reclaiming the "C" Word
Daring to be Church Again
by Kelly A. Fryer
Books are on order and may be picked up on Rally Sunday, September 8. Also available as e-book on Kindle.