SERVING GOD BY SERVING OTHERS
The All Saints Community is dedicated to growing in relationship with God, self, others, and all creation.
We invite and welcome people of all ages and walks of life into our intimate, inclusive, and compassionate community where we focus on spiritual nurture, education, and serving those who live in the Fayette County area.
Informational Resources about COVID-19
southernohiosynod.org The home page has articles about the Coronavirus Disease 2019 (COVID-19)
diosohio.org The Section Health Resources has an article called "Doing Church During COVID19"
Food for the Body and Soul!
Meals for Shut-ins
Meals will be cooked and delivered on
August 10 and 24
The old Lunch Bunch program is on hold for the time being. The new program, Meals for Shut-ins will meet on the dates listed above at 10:30AM. We need more volunteers to work in the kitchen!
If you know someone who would like a home-cooked meal, please call the Office. If you would like to come and help prepare the meals and/or distribute them, please let Sue Timmons know (or call the Office.)
<== All Saints Facebook page link
<== All Saints YouTube channel link
Special Request from our Schools
Washington Court House City Schools is committed to continuing the lunch and breakfast program for the children of Fayette County. We continue to serve nearly 2800 meals to approximately 1400 children each and every weekday. However, we are struggling with having enough volunteers each day (approximately 12). We plan to serve lunches all the way through August 7 as long as we have the support to continue.
https://m.signupgenius.com/#!/showSignUp/9040848a8ad2fa1fb6-emergency
Please, prayerfully consider your involvement. Thank you.
Please see the entire Midweek Announcements for July 29 on the Weekly Announcement Page
Due to the National Health Crisis, many of our weekly in-person events are limited. Please check the Midweek Announcements for updated information.
You may now join us in the Nave for the Sunday service. Please see the Guide for Reopening for details.
Should you choose to view from home, the service will be held on Facebook Live starting at 10:00 AM. Please follow the links below:
Morning Prayer on YouTube is available.
Please join us at 9:00AM,
Mondays through Thursdays.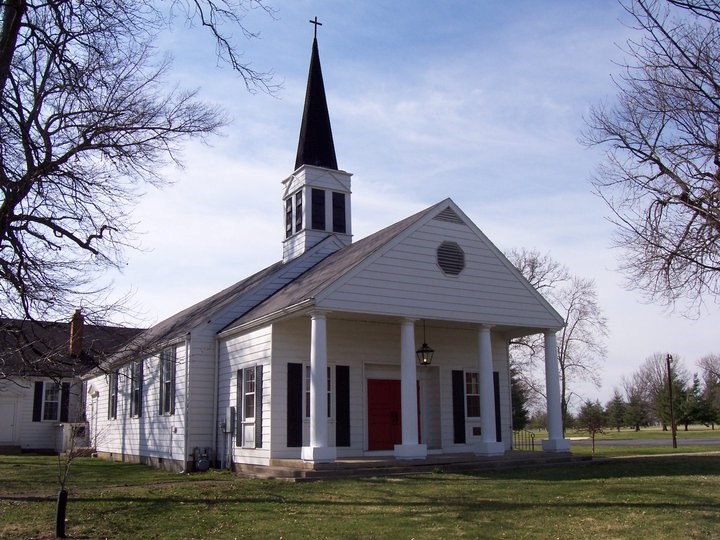 All Saints Church
Celebrates 1st Anniversary with picnic on the grounds
See more pictures on our Gallery Page!