SERVING GOD BY SERVING OTHERS
The All Saints Community is dedicated to growing in relationship with God, self, others, and all creation.
We invite and welcome people of all ages and walks of life into our intimate, inclusive, and compassionate community where we focus on spiritual nurture, education, and serving those who live in the Fayette County area.
<== All Saints Facebook page link
<== All Saints YouTube channel link
Please see the entire Midweek Announcements for March 3 on the Weekly Announcements
Morning Prayer on YouTube is available.
9:00AM
Mondays through Thursdays.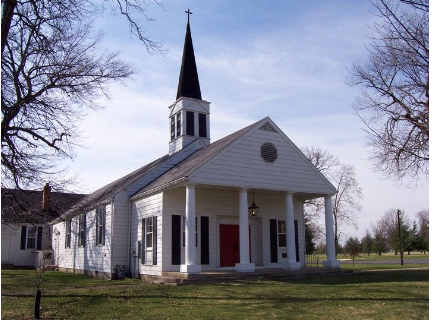 UPDATE
We are still under a COVID RED
status in Fayette County.
HOWEVER!! Sunday service will be live-streamed and IN-PERSON (with Eucharist) as long as we follow the Diocesan Guidelines.
Email will be sent out on Friday.
Evening Worship
Wednesdays at 5:30
in the nave at All Saints
Service with Holy Eucharist designed especially for those with health issues
Food for the Body and Soul!
Meals for Shut-ins
Meals will be cooked and delivered on
March 8 and 22
The old Lunch Bunch program is on hold for the time being. The new program, Meals for Shut-ins will meet on the dates listed above at 10:30AM. We need more volunteers to work in the kitchen!
If you know someone who would like a home-cooked meal, please call the Office. If you would like to come and help prepare the meals and/or distribute them, please let Sue Timmons know (or call the Office.)
Join Rosa Huestis for Kids' Ministry
**Sunday, March 7 at 11:30 AM – There will be a "CLAY Date" on ZOOM with the kids. Visit with Rosa Huestis and get to play with Play-Dough. Yay!!
This is an exciting venture and one the kids will enjoy.
Upcoming Dates: each Sunday in March at 11:30AM.
Special Lenten Devotions
and other info from Episcopal Relief & Development
https://www.episcopalrelief. org/church-in-action/lent/#
Devodownload
Check out our two new pages on this Site!
Re-Connecting at All Saints
and Notes from the PLT meetings
Your March Newsletter is available!