SERVING GOD BY SERVING OTHERS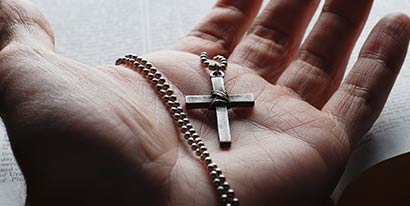 The All Saints Community is dedicated to growing in relationship with God, self, others, and all creation.
We invite and welcome people of all ages and walks of life into our intimate, inclusive, and compassionate community where we focus on spiritual nurture, education, and serving those who live in the Fayette County area.
Discipleship Group
The organizational meeting for the Youth Discipleship Group was held on September 29.
This is an ongoing opportunity for our youth (and those young at heart) to come together and learn about and practice what it means to be a follower of Christ. They will gather for a meal and various activities designed to help them discover what being a disciple means to them. The program is designed to meet 30 times a year for a minimum of two years. For those seeking confirmation in the Episcopal tradition, Youth Discipleship is a wonderful way to prepare. For those who are already confirmed, this group is still for you. Come grow with us.
The next meetings: AT 12:00 NOON
December 15 at All Saints
December 22 at 1st Presbyterian Church
If you missed the first meeting, come anyway!
Call the office if you need a copy of the program, I Believe--Confirmation for the 21st Century
Activities for Children
Sunday School is offered to our children during the 9:00AM hour on Sundays so families with kids can attend the Adult Class with Fr. Warren.
Rosa Huestis (and others) will have hands-on activities having to do with the day's lessons and a healthy snack for the children.
Also, we are thrilled to announce the resumption of Children's Sermon during the 10:00AM Worship Service. Many thanks to Susan Sever (and others) who do such a great job!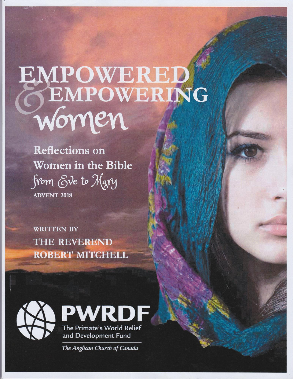 DATES:
December 8, 15, 22
Sundays during Advent 9:00AM
Important Dates to add to your calendars:
December 11 and 18 Wednesday Evening Prayer services 5:30pm
December 16 Lunch Bunch 11am
Discipleship Group Meets at Noon on Dec 8 and
22 at First Presbyterian Church; Dec 15 at All Saints
December 24 Christmas Eve Services 4pm and 11pm
December 25 Christmas Day Morning Prayer Service 10am
December 29 Christmas Lessons & Carols Service 10am
Special December Reques
ts
Poinsettias for Christmas
Claudia Coe is able to order some beautiful poinsettias from Strader's in Columbus (to adorn our altar at Christmas) again this year! Multiple colors will be purchased and you will be able to pick which plant you wish to take home with you.
Please get your order in by Sunday, December 15. Each flower is $12.00 and checks should be made out to St. Andrew's Memorial Fund.
Special Request from
Life Pregnancy Center
The Pregnancy Center has several special needs for the Christmas season as they prepare more than 125 gift bags for those in need. The Christmas party is scheduled for December 11, so please donate early!
Mittens and Hats for all sizes of kids; socks for 4-5 year olds; small toys for 3 and 4-year olds
Sleepers for boys 12-24 months and girls 18-24 months
Also greatly needed at the Center for patrons and general use:
Gently used clothes up to size 3T
Newborn diapers Receiving blankets
Jammies size 0-3 Small card games (like Uno)
Baby bath towels
School supplies (pencils, colored pencils)
Laundry soap (liquid) Liquid Lysol
Special Request from Second Chance Center of Hope
Chiquita Nash has requested several items that are greatly needed at the center:
Paper towels
Toilet paper
Small denomination gift cards to local
restaurants or grocery stores
Awesome Dish Soap from Dollar Tree
Individual serving packs of Crackers/peanut
butter & Jelly (for Homeless Packs)
Women's 2-in-1 Shampoo and Men's 3-in-1
Shampoo/Body Wash from Dollar Tree