SERVING GOD BY SERVING OTHERS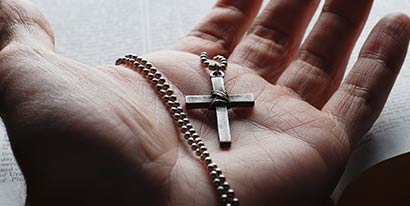 The All Saints Community is dedicated to growing in relationship with God, self, others, and all creation.
We invite and welcome people of all ages and walks of life into our intimate, inclusive, and compassionate community where we focus on spiritual nurture, education, and serving those who live in the Fayette County area.
Vacation Bible School
at
First Presbyterian Church
Corn has been planted!
30 acres this year. Thank you James Jacobs (for planting) and Vic Aleshire, John Smalley, and Dean O'Connor (for donating this year's fields)!
Please note the changed dates!!
Monday - Wednesday
June 17-19, 2019
Dinner served at 5:30PM
Classes held from 6-8PM
Sunday, June 23
Congregational Vote by all
to accept the Federated Congregation Agreement and By-Laws
Vic Aleshire and Bob Rea will be available to answer any questions you may have during Morning Worship. Please plan to attend this important event!
June 16, 2019
Lots of Love and Best Wishes
at Pastor Elizabeth's Farewell Luncheon