SERVING GOD BY SERVING OTHERS
The All Saints Community is dedicated to growing in relationship with God, self, others, and all creation.
Our Core Values are LOVE and ACCEPTANCE
We invite and welcome people of all ages and walks of life into our intimate, inclusive, and compassionate community where we focus on spiritual nurture, education, and serving those who live in the Fayette County area.
Morning Prayer on YouTube is available.
9:00AM
Tuesdays through Fridays.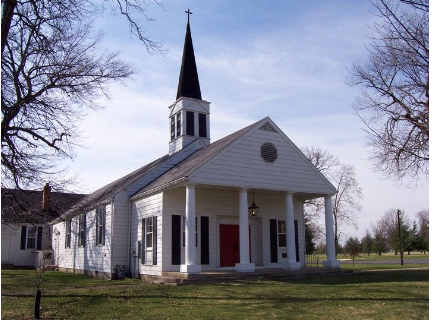 Midweek Evening Worship!
Wednesday at 5:30
Healing Service
1st week each month
*********
Taize Service with Holy Eucharist
3rd week each month
Food for the Body and Soul!
Monday Meals
Meals will be cooked and delivered on
October 10, 2022
Monday Meals will meet on the date listed above at 10:30AM.
If you know someone who would like a home-cooked meal, please call the Office. If you would like to come, share fellowship, and help prepare the meals and/or distribute them, please let Sue Timmons know (or call the Office.)
Sunday Morning Adult Class
8:45AM
October 9, 2022
Contact the office for printouts
This is a great opportunity to spend time with your friends.
See new posts on our "Synod and Diocesan News" page
Sunday School for Kids
11:15AM
(Easter Sunday)
Last Sunday's Lesson
(Palm / Passion Sunday)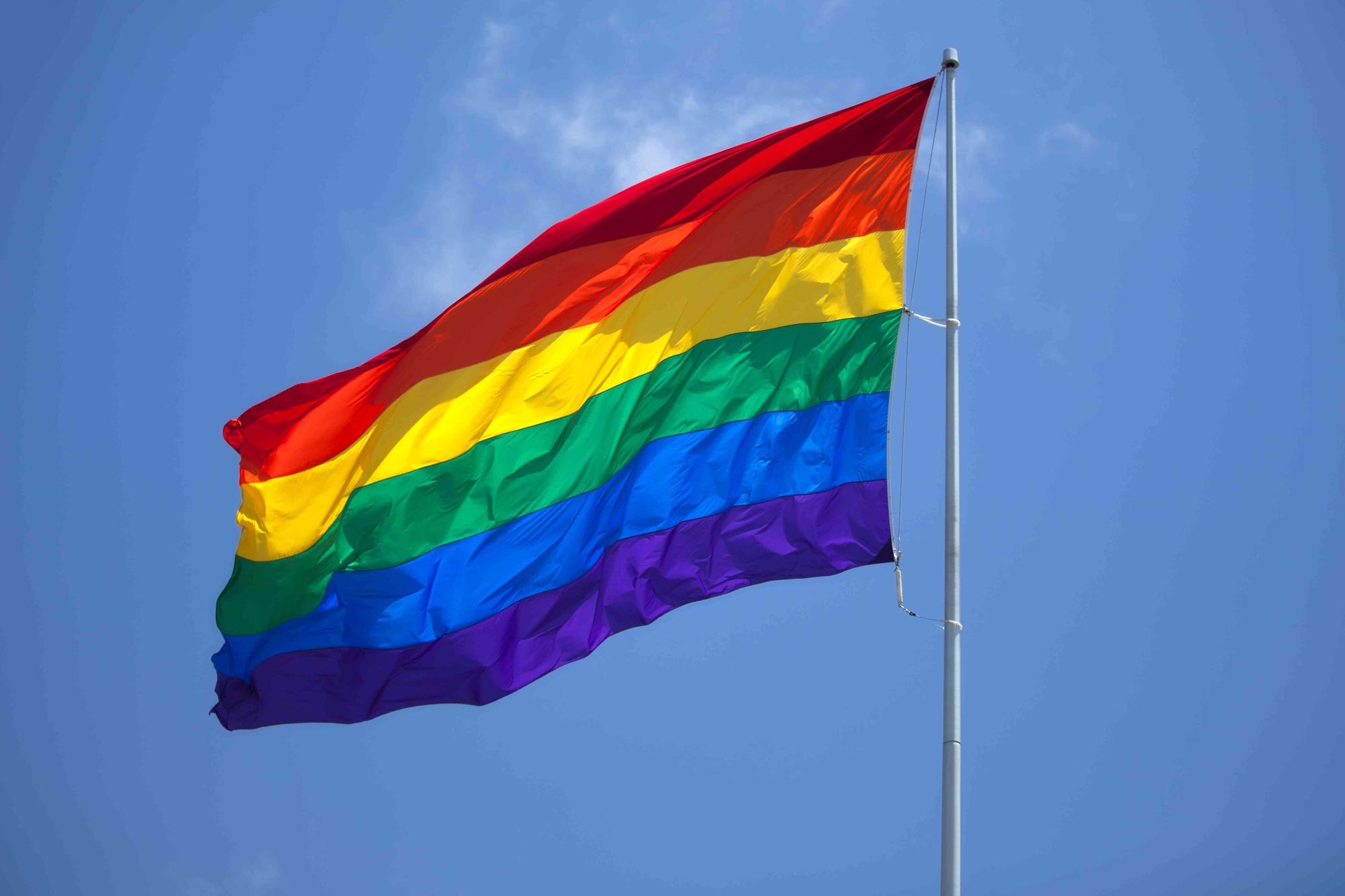 Dates! You are Invited!!
October 13 6:00-8:30PM
Skating Party at Roller Haven
See Midweek Announcements for Details
See the Gallery for pictures from the October 2
Blessing of the Animals service