SERVING GOD BY SERVING OTHERS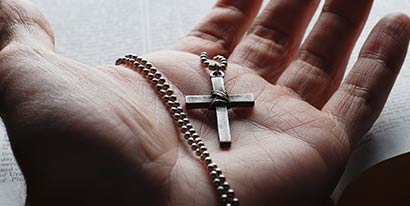 The All Saints Community is dedicated to growing in relationship with God, self, others, and all creation.
We invite and welcome people of all ages and walks of life into our intimate, inclusive, and compassionate community where we focus on spiritual nurture, education, and serving those who live in the Fayette County area.
Education Classes
Sundays 9:00AM
Will continue through May 26, 2019
We recently received a prayer request from the Lutheran Mission of the Good Shepherd which is located in the Stann Creek District in Belize, Central America.
Please keep this important mission and especially these children in your prayers:
Susie Westby Myrtle Tracy Ashanti Obrian Orlando Jackson Stephanie Logan
Sunday, June 9, 2019
Worship 10AM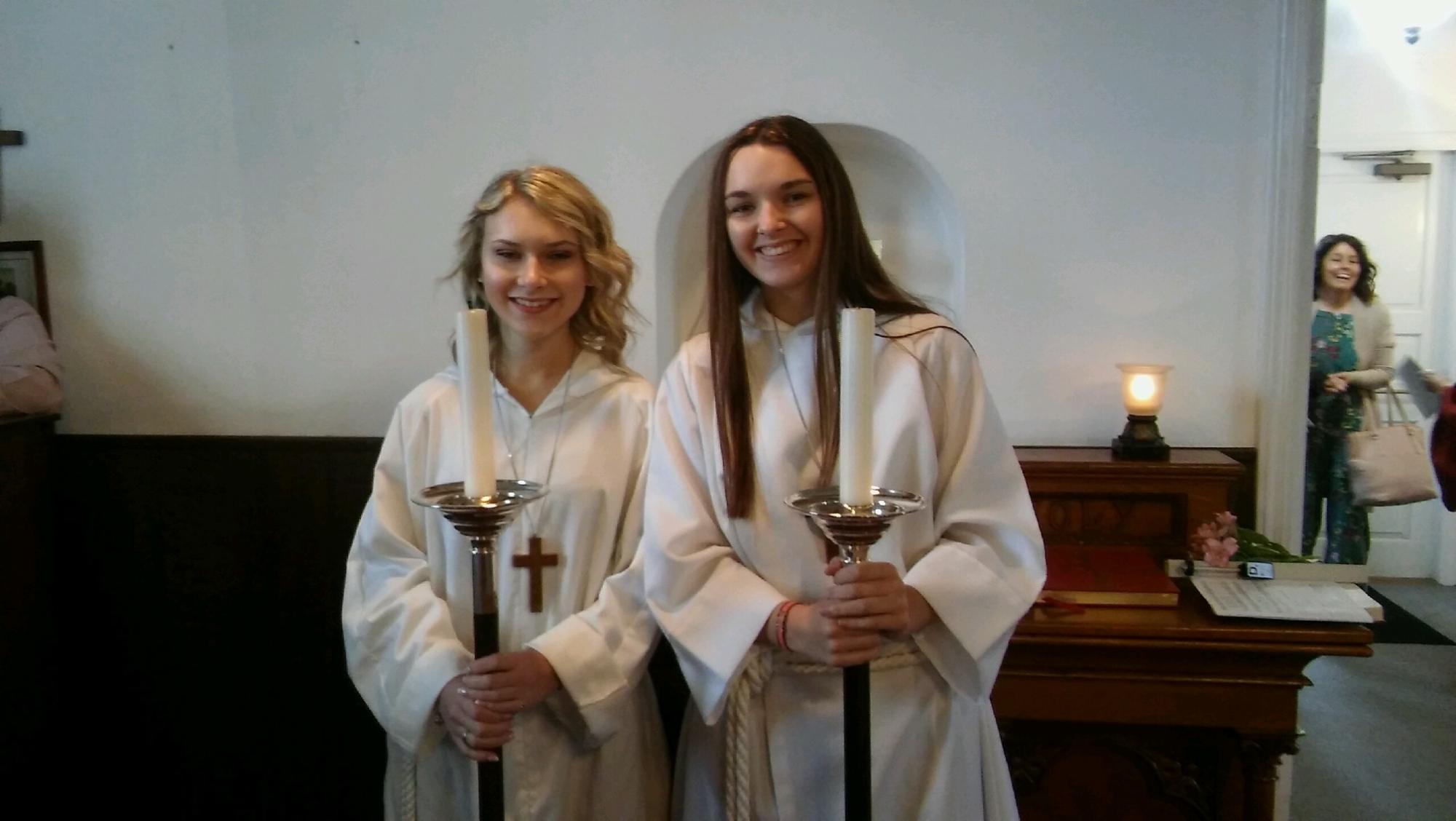 Exciting News!!
Following Worship Sunday morning the Lutherans voted unanomously to approve the Call of Rev. Warren Huestis. Father Warren, his wife Victoria, and their children Rosa (17) and Paul (14) plan to arrive in Washington Court House about July 1. We are thrilled to have them join us!
Many thanks to the Search/Call Committee for all their hard work! Bless you!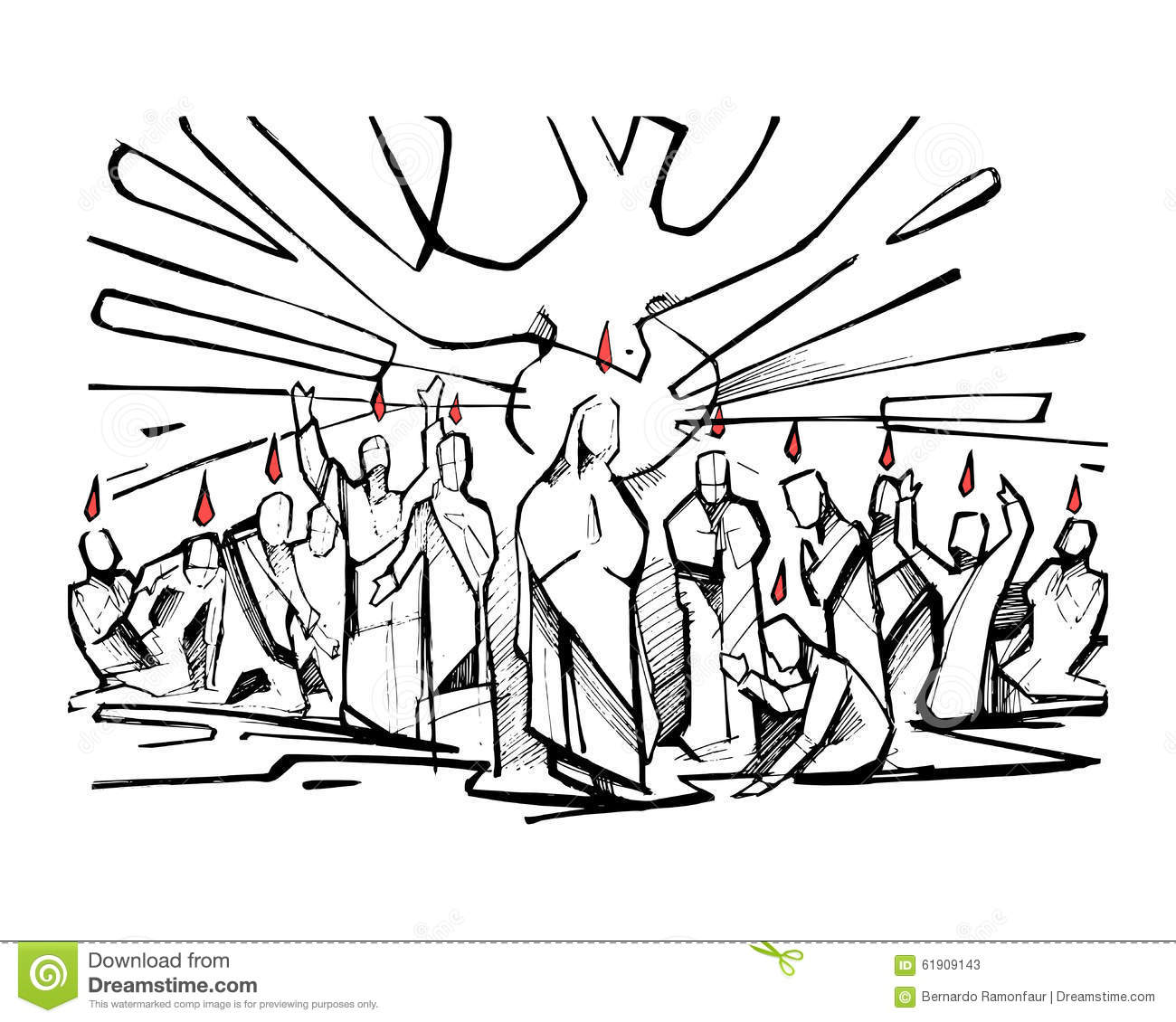 The Holy Spirit Descends upon the Disciples
Two Opportunities to show our appreciation to Rev. Elizabeth M. Hoster for being with us for the past two years!
Friday, June 7 5:00-7:00PM
A reception at Highland House
Join others from the community to honor Pastor Elizabeth and wish her well on her next adventure.
Sunday, June 16 10:00AM
at All Saints
Celebrate Elizabeth's final service at All Saints and stay for the Potluck Lunch.
Bring a dish to share, but if you are unable to do so, come anyway--we always have TONS of food! (It's what we do!)