SERVING GOD BY SERVING OTHERS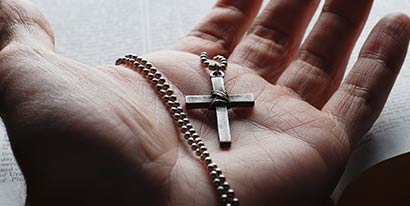 The All Saints Community is dedicated to growing in relationship with God, self, others, and all creation.
We invite and welcome people of all ages and walks of life into our intimate, inclusive, and compassionate community where we focus on spiritual nurture, education, and serving those who live in the Fayette County area.
6/27/19 Update
Corn is up and has been sprayed!
30 acres this year. Thank you James Jacobs (for planting) and Vic Aleshire, John Smalley, and Dean O'Connor (for donating this year's fields)!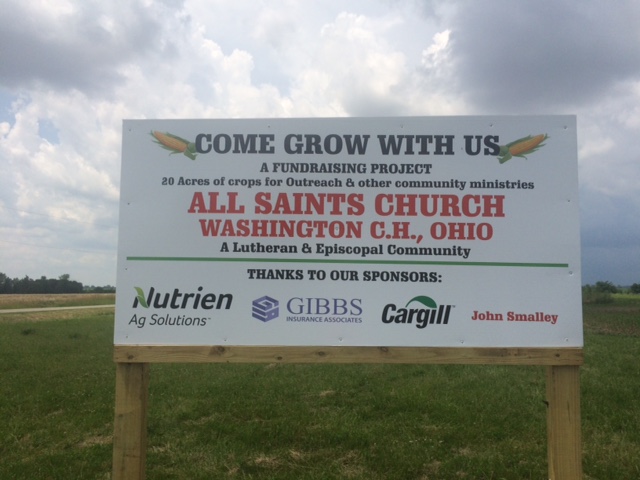 Check out the new signs!!
Sunday, July 14, 2019
A Congregational Vote will take place following Worship to vote on a new President, Warden and new members of our PLT.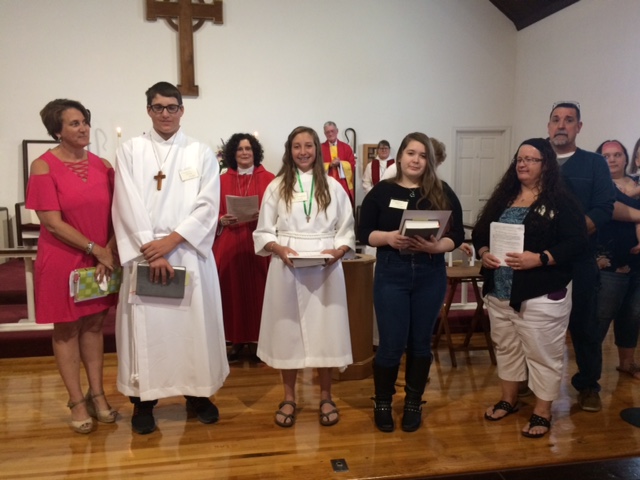 July 7, 2019
Worship and Confirmation
with Bishops
Suzanne Dillahunt and Tom Breidenthal
Confirmands
Charles Sever, Megan Sever,
and Meadow Cooper
along with parents/sponsors
And a fun Reception following Worship!
Go to the Gallery Page on this site to view
many more great pictures from the service.