SERVING GOD BY SERVING OTHERS
The All Saints Community is dedicated to growing in relationship with God, self, others, and all creation.
We invite and welcome people of all ages and walks of life into our intimate, inclusive, and compassionate community where we focus on spiritual nurture, education, and serving those who live in the Fayette County area.
<== All Saints Facebook page link
<== All Saints YouTube channel link
Morning Prayer on YouTube is available.
9:00AM
Mondays through Thursdays.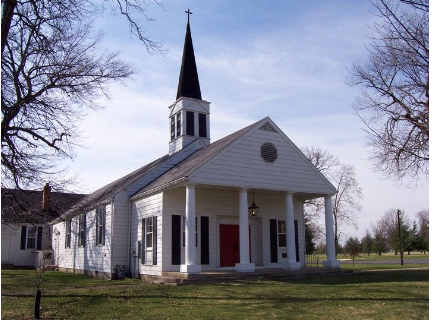 Changes in Evening Worship!
Wednesdays at 5:30
1st week Healing Service
2nd week Holden Evening Prayer
3rd week Midweek Holy Service
4th week Taizé Prayer Service
5th week Prayer Service
Food for the Body and Soul!
Meals for Shut-ins
Meals will be cooked and delivered on
June 21 and July 5
Meals for Shut-ins will meet on the dates listed above at 10:30AM. We need more volunteers to work in the kitchen!
If you know someone who would like a home-cooked meal, please call the Office. If you would like to come and help prepare the meals and/or distribute them, please let Sue Timmons know (or call the Office.)
How an evolving spiritual journey leads to an unshakeable faith
Eighty years after the Scopes Monkey Trial made a spectacle of Christian fundamentalism and brought national attention to her hometown, Rachel Held Evans faced a trial of her own when she began to have doubts about her faith.
Available at Barnes & Noble and on Amazon, both hardcopy or digital. The Office also has a few copies.
See Pictures from
Pentecost
at Procter
on the Gallery Page
Sunday Morning Adult Class
8:45AM
Next Class June 20, 2021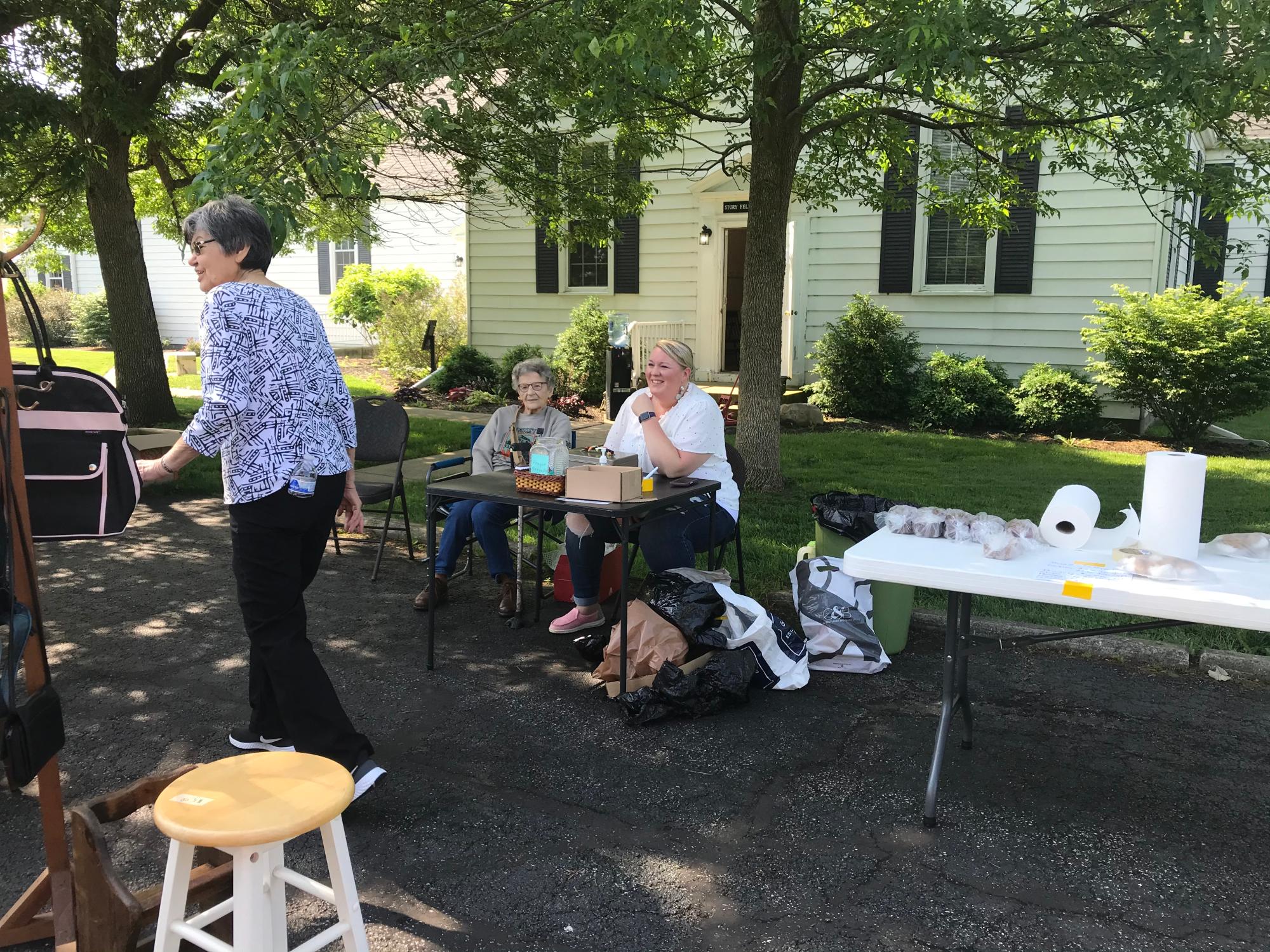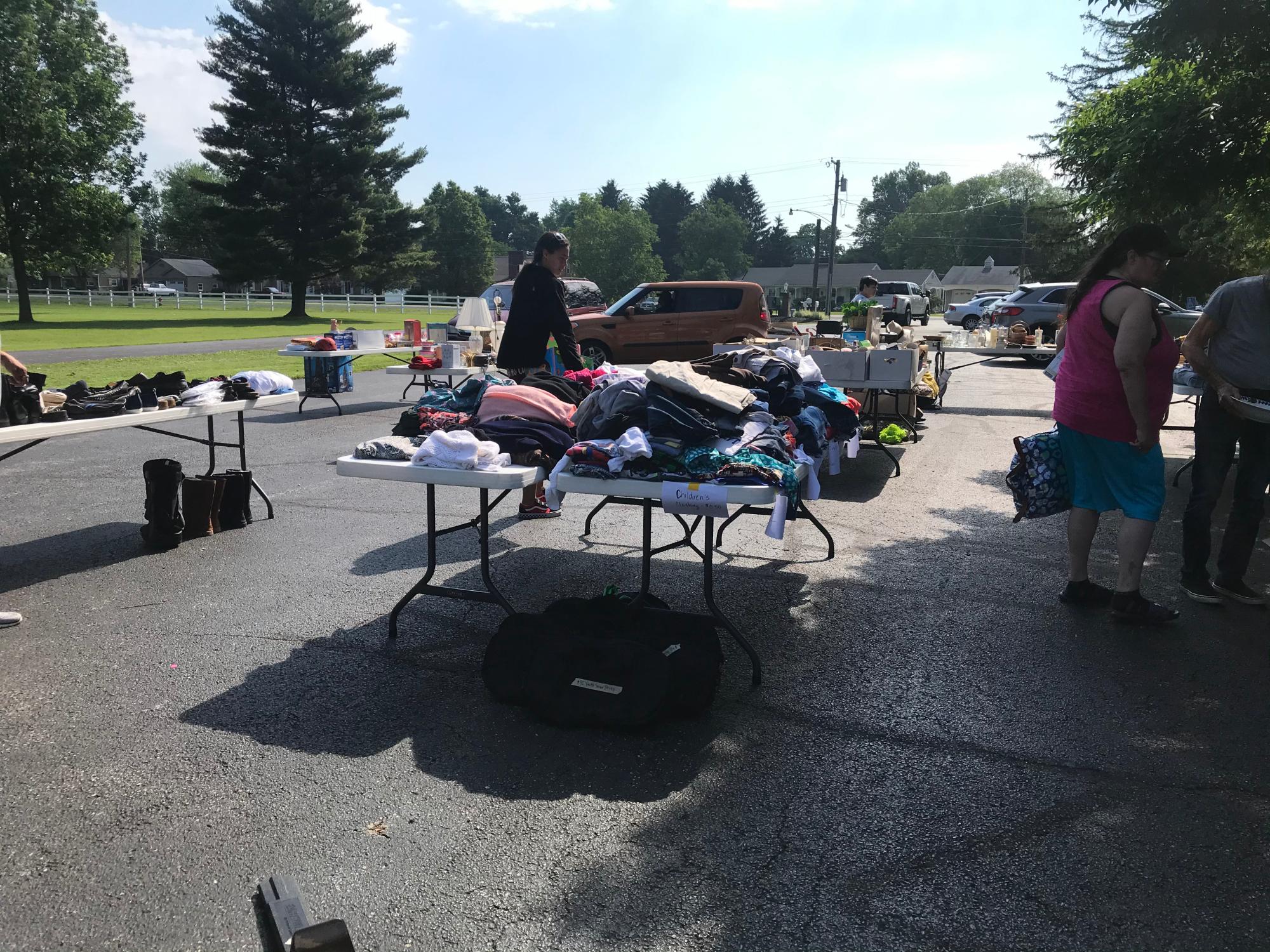 See new posts about THRIVE and The Standing Committee Update on the "News from our Bishops'" page
Also, view the Guidelines for Re-opening page
for updates as of June 16
All Saints is so good at Fund Raising!
Rummage Sale Pictures, June 4 & 5
Thanks to all who helped make this a huge success!!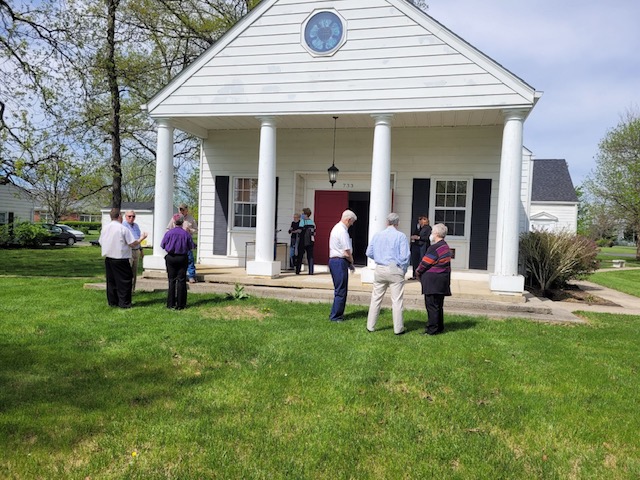 Reminder: All Saints Clean-up Day
Saturday, June 19
Meet at 10:00AM