To help our All Saints community, we are offering connections to resources which may aid you in your search for Health Care assistance.
Here is one site that is available. Just click here:
MemoryCare.com is dedicated to providing the best, most comprehensive resources to those struggling with Alzheimer's and dementia, as well as their caregivers and loved ones.

RETIREGUIDE
RetireGuide is a health and wealth website dedicated to providing accurate information and research on a variety of retirement topics. We do this through a stringent editorial process that involves fact-checking, attribution to reputable sources, insight from financial experts, and original reporting from a team of experienced journalists.
Josuee Palacios (our contact person) is an Outreach Specialist who works with RetireGuide.com; a free site dedicated to providing accurate, useful information to help today's seniors. Here are two links that can help you get started.
retireguide.com
retireguide.com/guides/senior-benefits-discounts/
Josuee's email: jpalacios@retireguide.com
All Saints is here for you!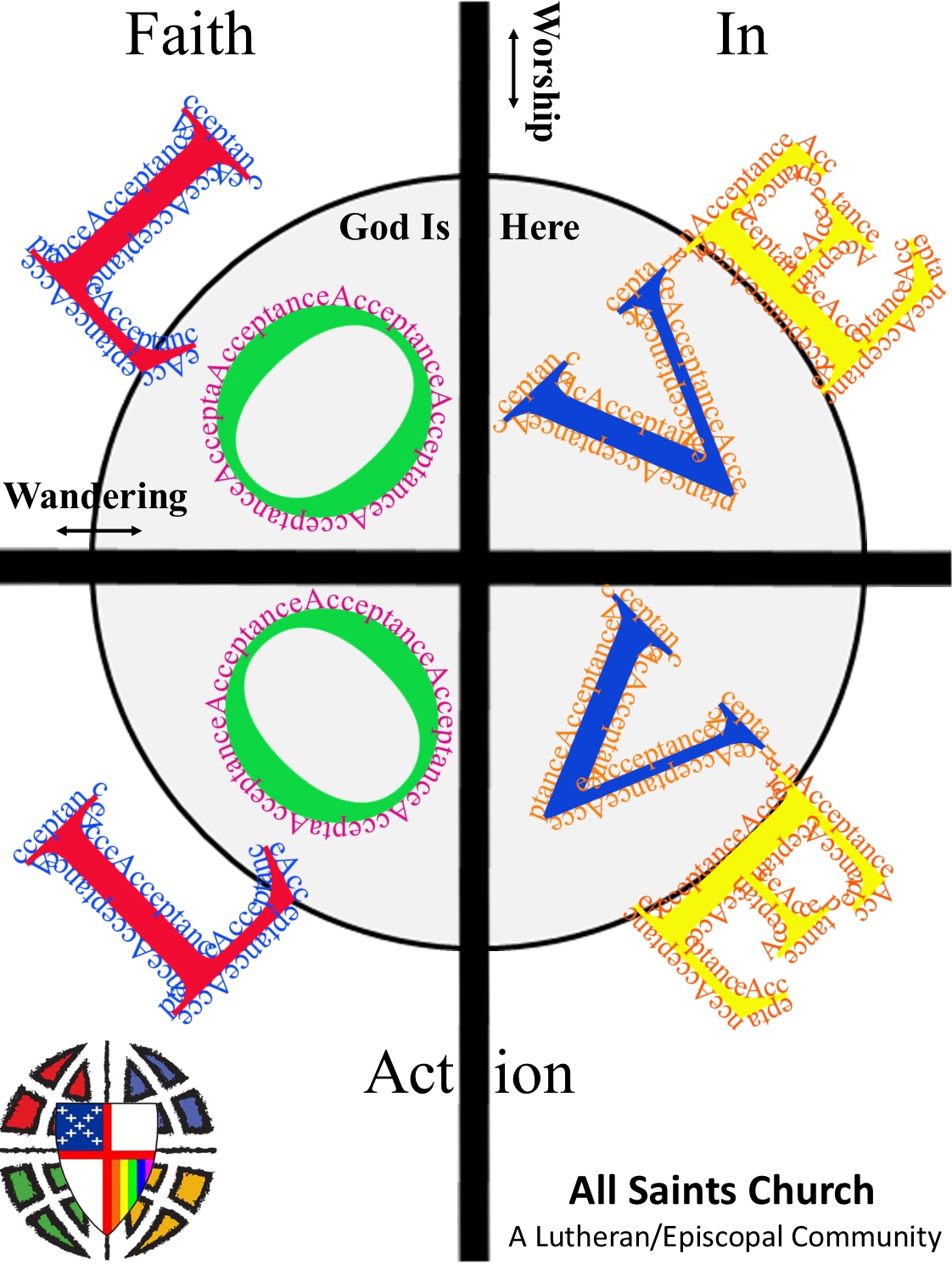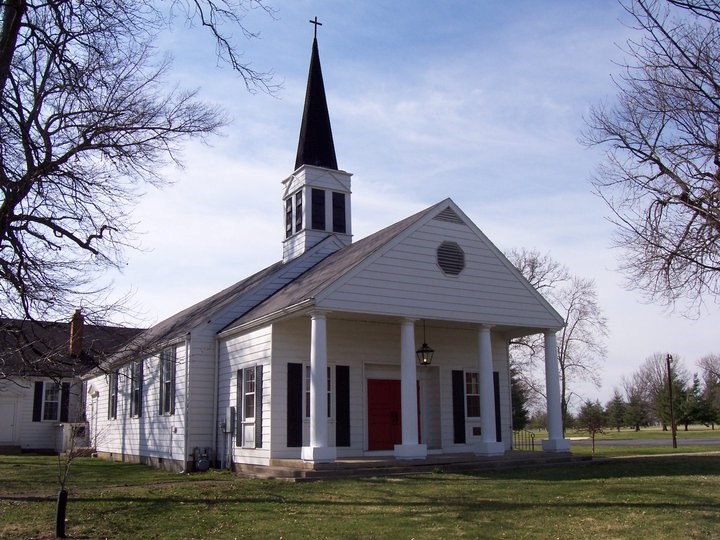 Crazy weather we're having this summer! If you are feeling too hot in your home, please remember that not only is All Saints a "SAFE PLACE", but also a cool one!
Come take advantage of the air conditioning in Story Fellowship Hall (side entrance) and there is free Wi-Fi, too.
How COOL is that?!?
Senior Resource Site
How well do you sleep at night?

This comes from Jazmin from Amerisleep.com - a site committed to providing high-quality sleep products and valuable sleep education.

As people get older, it can become increasingly more difficult to get a good night's sleep. This can result in many issues throughout the day such as fatigue, irritability, and more. We recently created a comprehensive guide to 'Sleep and Aging' covering medical and behavioral concerns that can impact sleep. Please check it out:

http://www.allsaintswch.org/health-care-connections.html
amerisleep.com/blog/sleep-and-aging/

Have a great day! (& a good night's sleep!)